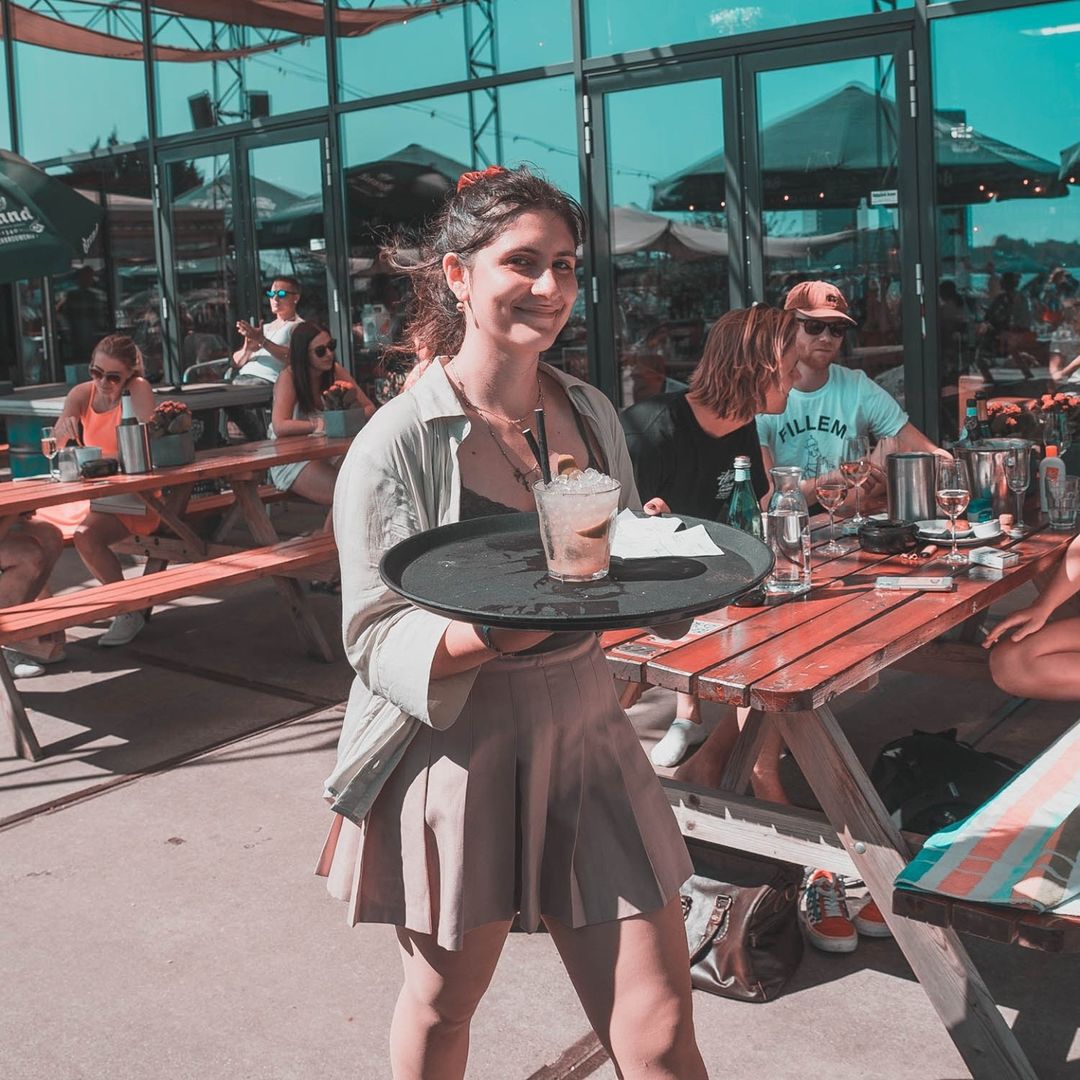 WAITER/WAITRESS BREAKFAST SHIFTS HOTEL
Are you looking for a flexible, exciting, fun and above all, spectacular job as waiter or waitress? Come join us at WerQdag and be a part of our horeca team at the breakfast shifts. These shfits are available every morning, 7 days a week. You work in the catering industry, but you always have your afternoon and evening free. That's amazing!
If you want to be a part of our team and you are a real morning person while you are working with an outstanding team of colleagues and friends, do not hesitate to apply!
We are looking for enthusiastic employees who would like to work in the hospitality industry. Are you an experienced catering employee? Amazing, you can start today! Are you not yet experienced, do not worry, you will receive extensive training from us and you will be trained to become a real catering professional.
About the position breakfast shifts employee:
Welcome the guests during this beautiful morning;
Explaining the menu and what you would recommend today;
Keeping the tables clean;
Leaving no coffee cup empty;
Tell some highlights about the city.
What does WerQdag offer?
Salary: between €6.85 (€5.75 gross + 19% vacation money and vacation hours) – €14 (€11.75 + 19% vacation money and vacation hours) per hour;
A good salary and pay increase through our own star system;
An opportunity to grow and learn through training;
A flexible schedule based on your own availability;
A working environment where no day is the same;
Nice colleagues and several different clients;
A way to meet new people and have the best after-work drinks.
What are we looking for?
You are a VWO, HBO or WO student;
You are hospitable and service-oriented;
Experience is not required but it is a plus;
You are available for shifts from approximately 6am to 1pm. At least 1 shift per week;
Living in Amsterdam. We prefere nearby postalcode 1018DH.
Do you see yourself in this position and can't wait to get started? Then apply quickly!